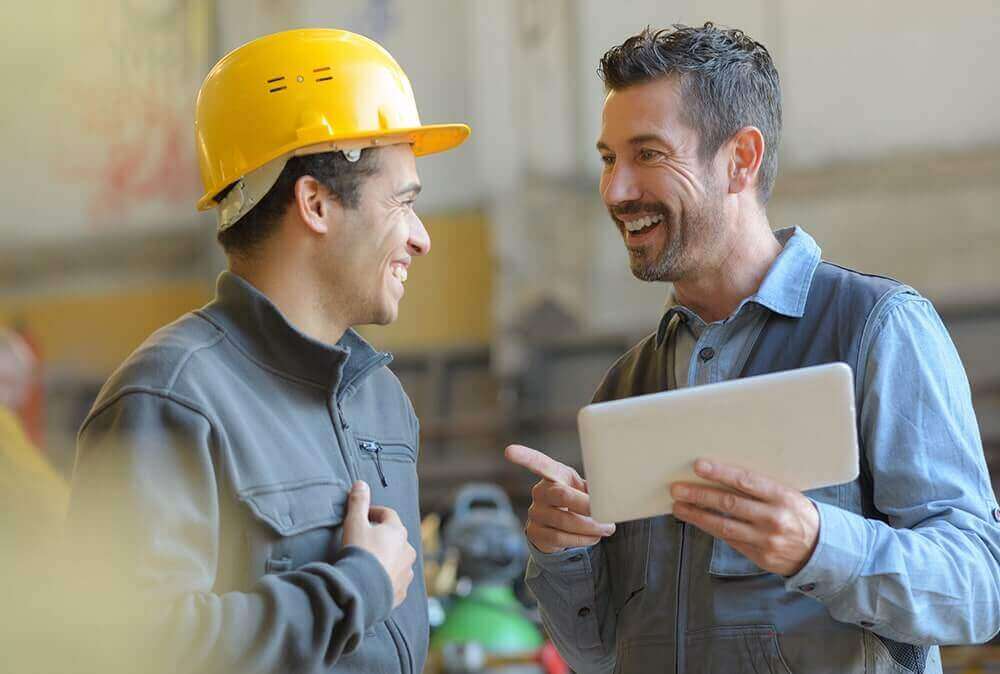 Quality

Accessible, Reliable, Customized
Martek Marine & Industrial Supplies shall provide Accessible, Reliable, Customized, services in India through its extensive network and a team of professionals with a strong WILL TO SERVE. It shall be the endeavor of each one of us to achieve planned objectives and targets of the organization in an efficient manner.
We will continue to work together and adopt changes that shall help us to improve our systems, practices and business performance.
At Martek Marine Services LLP , we believe that a high quality of alternative spares results primarily from a high performance organisational culture.
Martek Marine Services LLP quality is the combination of investment projects, processes, activities and a business concept focusing on delivering a product that fully meets the customer expectations.
The design and manufacturing process, managed and supported by the state-of-the-art CAD/CAM software, comprises:

Research and Development Department (equipped with the latest measuring instruments and cooperating with renowned Technical Universities in Krakow).
Production Department (equipped with modern CNC machining centres).
Quality Control Department (equipped with, among others, CMM coordinate measuring machines).
Testing House (a separate building equipped with specifically designed control systems running purifiers and other machinery 24/7) ensuring that the alternative spare parts manufactured by Martek Marine Services LLP fit perfectly and have the same life cycles as the originals.
Martek Marine Services LLP stands not only for top class production and measuring tools and instruments but first of all for a professional staff working together harmoniously. An additional asset is Martek Marine Services LLP original system of internal personnel training and a continuous improvement of procedures modelled on Kaizen Philosophy.